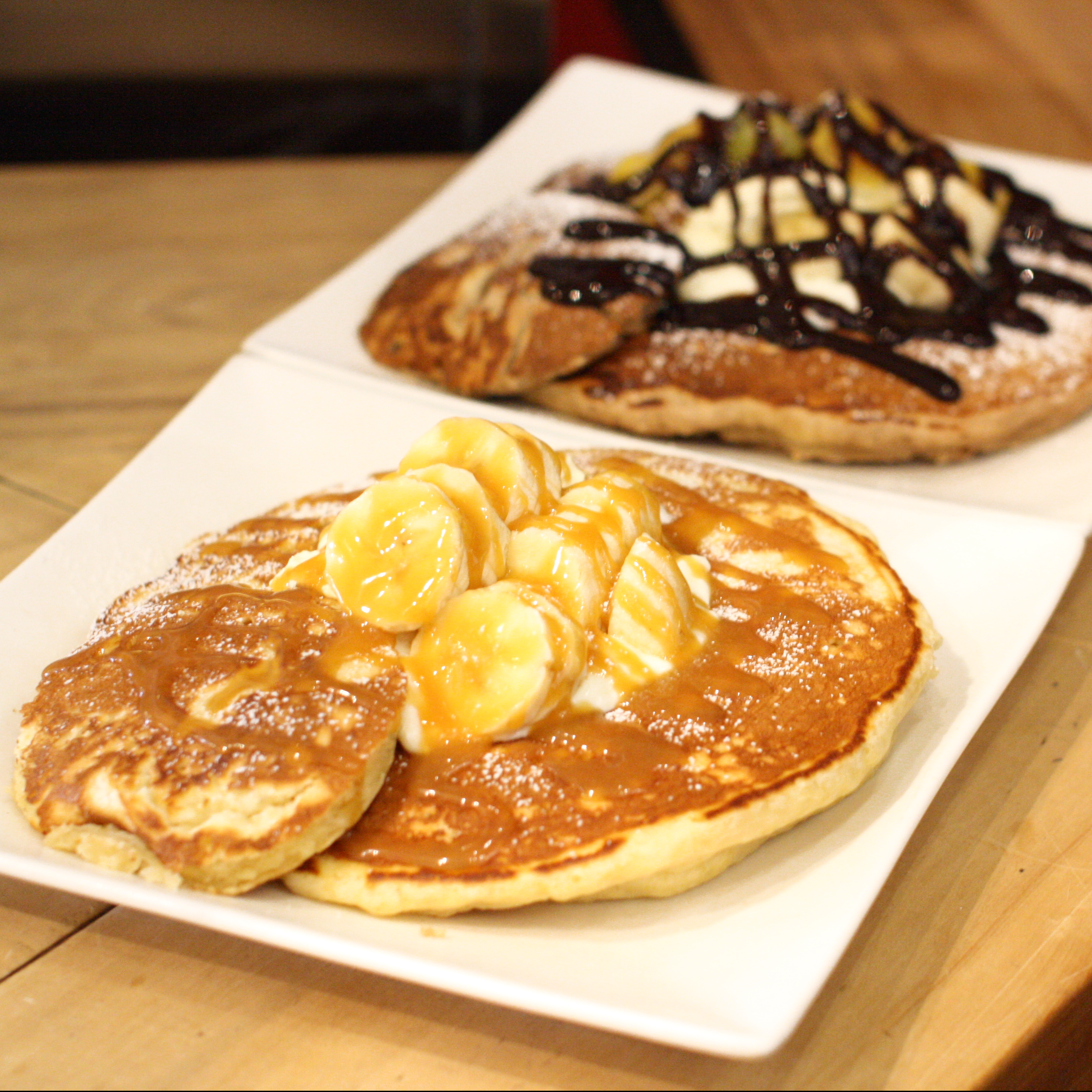 Two for One Pancakes
If you present the current years radio one card on your visit to capers to one of our staff members, we will hook you up with two of our gourmet pancakes for the price of one.
Deal cards can only be used once per transaction per visit. The more expensive of the two gourmet pancakes will be charged. This deal is only available Monday to Friday.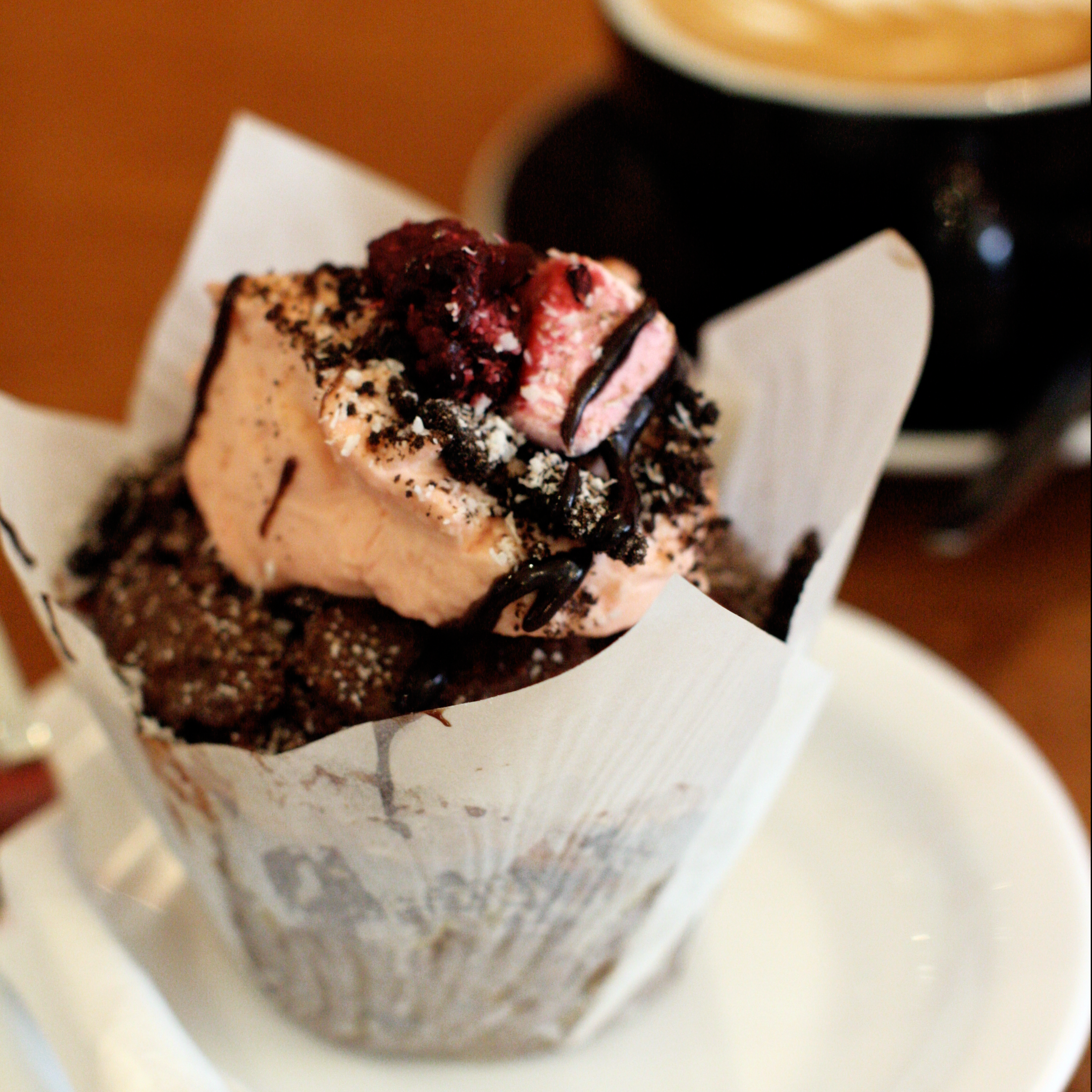 Coffee Muffin Combo
Get any regular sized coffee and capers freshly baked muffin of the day for $7.00.
Cost an extra 50¢ to upgrade to a large coffee.